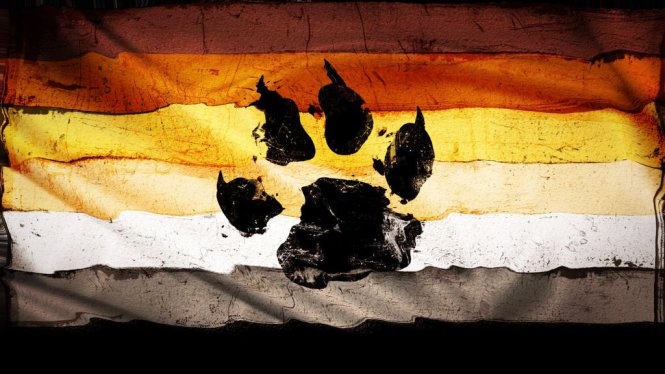 Hey LV Bear Camp Community!
Everyone is welcome to suggest ideas and volunteer at campouts!
2019

DATES THEME
May 3-5 Cinco De Mayo
May 24-27 Memorial Day
June 14-16 Fathers Day
July 4-7 4th of July
July 19-21 Christmas in July
Aug 9-11
Aug 30-2 Labor Day
Sep 20-22
Oct 11-13 HallowBear
LV Bear Camp is a group designed for social gatherings of Bears,
Cubs, Otter, and All Men.
We host several camp outs from May through October.
Each camp out may have a theme.
Camp outs are held at LV Campground in Coggon, IA.
We want everybody to relax and enjoy themselves during their time at Bear Camp.
There are plenty of activities to choose from,
or just sit back and enjoy some time in the pool or hot tub.

Follow Pool Rules:
Mostly, this is common sense stuff
no glass containers in the pool area
The restroom is just around the corner – you can make it

Nudity:
Is only allowed around the pool
(always good to have a cover-up handy though
Please respect that nudity is not allowed in the rest of the campground

Attitudes belong to you and behaviors can be modified,
so always be respectful of others
if you need to get a room or pitch a tent in private, please do it!

And lastly….. Have FUN, and tell your friends!
Our little group only survives because of people like you,
who tell their friends.

PLEASE FOLLOW ALL CAMPGROUND RULES.
SEE JERRY OR MATT IF YOU HAVE QUESTIONS.